About Heartland First Aid
Heartland First Aid Training has been providing outstanding training in First Aid/CPR, Water Safety and Babysitter Training to the Moose Jaw area since 2012. Now also proudly serving the Calgary area. Whether you need to be certified for employment, school or personal use, we've got you covered.
It is Heartland First Aid's commitment to provide quality instruction with the most up-to-date information. We uphold the integrity it takes to provide customer satisfaction to participants in all programs.
Our courses incorporate the latest evidence-based scientific research on how to prevent and treat workplace injuries, and support a learner-centric environment for skill acquisition.
Heartland First Aid offers Red Cross Training Courses that include:
• Dynamic training techniques including video, media presentations, skills demonstrations, practice sessions, scenarios based on real-life situations, discussions and exercises.
• Highly trained Instructors who can enhance courses through their own experience and knowledge.
• Better learning experience through hands-on training using CPR mannequins, AED trainers, bandages and splinting materials, tourniquets, auto-injector trainers, inhalers, etc.
• Higher equipment-to-participant ratios which enable participants more time to practice skills.
• An online Comprehensive Guide for First Aid & CPR with more in-depth information for those employees wishing more information on any topic.
• A variety of delivery formats involving online and blended approaches to learning. 
At Heartland First Aid we provide: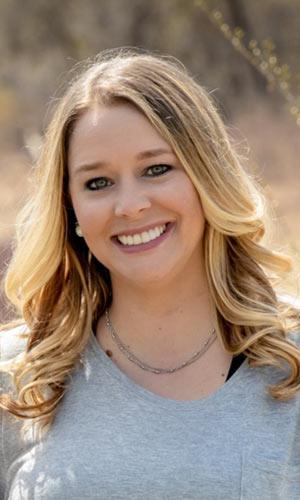 Hi, I am Krista Therens founder and head instructor with Heartland First Aid Training.
Born and raised in Moose Jaw, my passion for first aid began when I started taking courses to become a lifeguard.
As a Life Saving Swim, Red Cross Swim and Aquatic Fitness Instructor, I was learning and teaching many first aid skills. Enjoying and expanding my knowledge of first aid, I added Red Cross First Aid Instructor and Water Safety Instructor Trainer to my resume.
I pride myself on ensuring my courses are educational, effective and fun for all participants.  Enjoying and expanding my knowledge of first aid, in 2015 I added First Aid Instructor Trainer to my repertoire.
I am the mom of four amazing girls, so I appreciate the flexibility that comes with teaching courses.
I have met so many great people with all types of backgrounds and experiences.  I look forward to meeting and training new people and re-certifying the fabulous people I already know.
Krista can be contacted via email at: [email protected]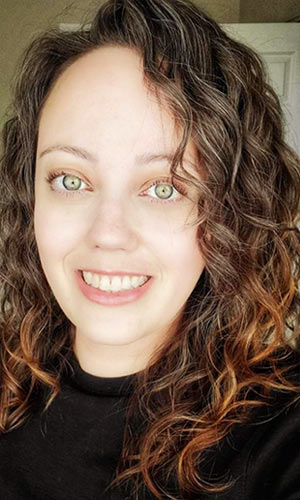 Hi, I'm Sam Hunter, newest instructor with Heartland First Aid Training. I have 15+ years experience in the federally regulated aviation industry, where I have performed in several training roles over the years. I have trained colleagues on safety related topics such as aircraft de icing, as well as union leadership/shop steward classes.
First Aid is new subject matter for me, and I'm excited to be able to apply my experience and skills to this topic. I understand diverse learning styles and appreciate the knowledge and life experience that every student brings with them.
I was born in Moose Jaw, Saskatchewan and grew up in Edmonton, Alberta. I have lived in Calgary since 2017 and really enjoy my new city. I love to travel and I love to learn about new cultures (I especially love to try local cuisine!). In my spare time, I enjoy knitting and digital art/graphic design.
Sam can be contacted via email at: [email protected]